Simple techniques to create the desired life that I have firsthand experience and
I am practicing
for years
#Transformation Workshop in 6 minutes
From living in fear to manifesting a life I want.
I will teach you how I have changed my life by changing my beliefs.
How I went from living in fear to living in freedom.


How I went from a scarcity mindset to an abundance mindset.


How I create anything I want by changing my beliefs.


How I went from an insecure young adult to being confident with being ME!


How I draw things to me easily.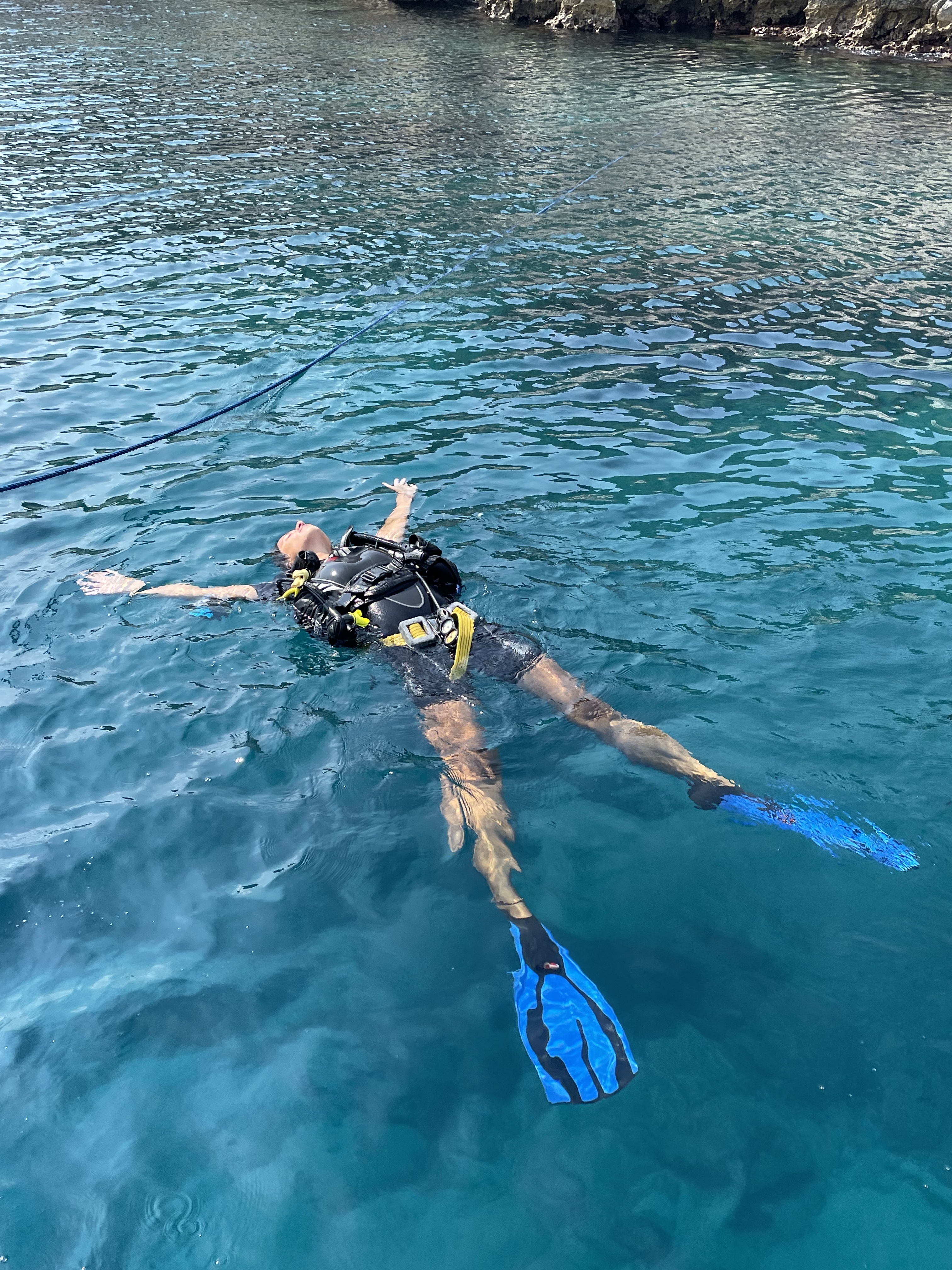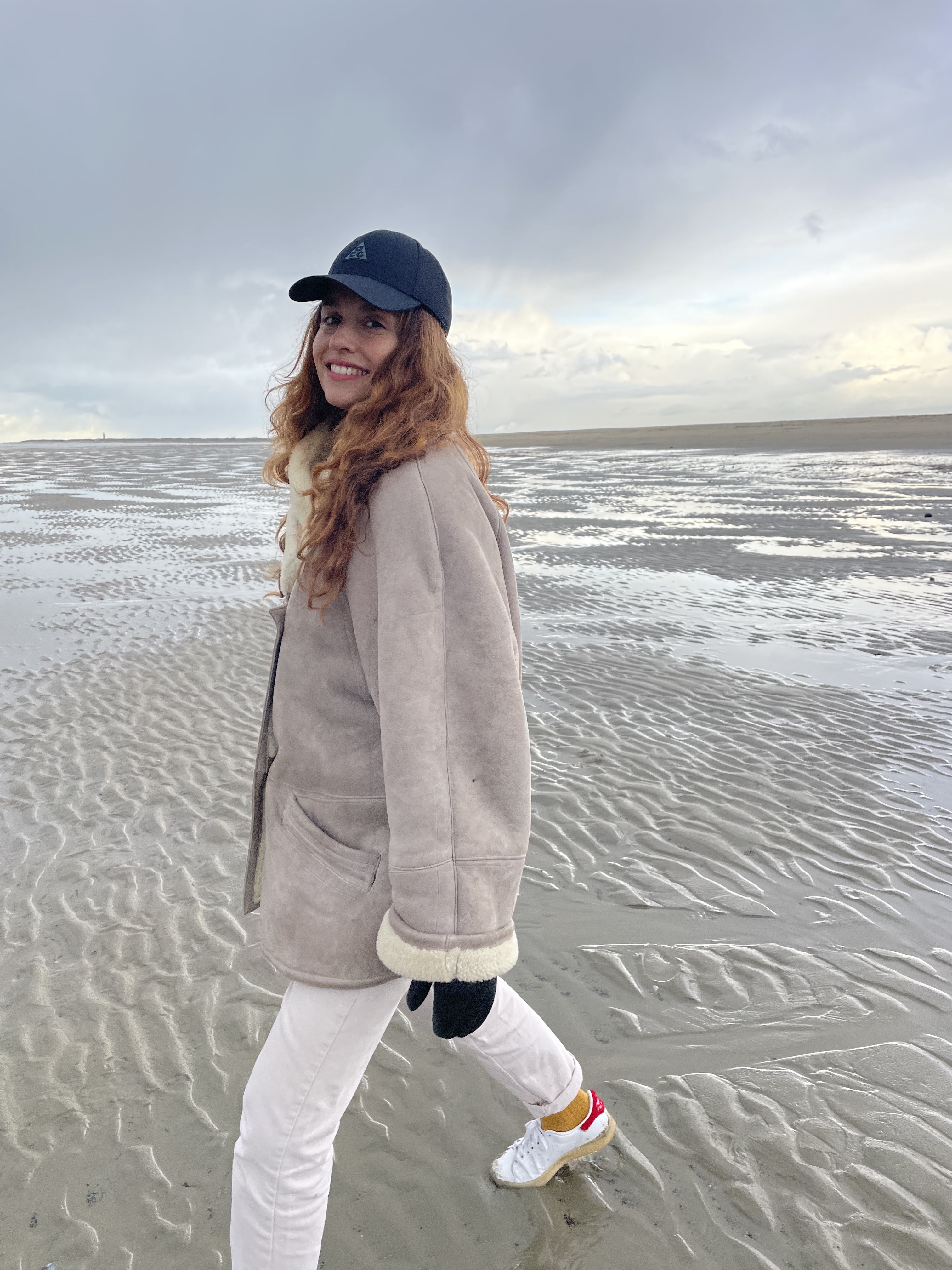 Hi, I am Ozlem!
I am an open-minded multilingual teacher (16+ years of teaching experience),
podcaster
(51+ episodes - listen to the episode with
Seth Godin
) and
writer
who is passionate about personal growth and cultural diversity. Due to my bi-cultural identity (born and raised by Turkish parents in the Netherlands), working in different countries, and having traveled across continents, I've gained an enormous experience in connecting to a variety of people.
I am privileged and grateful at the same time to have helped more than
1000+ people
from
50+ countries and cultures
through my teaching and coaching to get more confident about who they are, trust themselves and tremendously grow. 
I started doing this at the age of 21, while I was actually very insecure about myself and my skills.
I didn't learn to create a growth mindset and help others while being a student at school. Funny enough, I suffered for a long time from self-limiting beliefs until I was fed up with myself. I started deliberately learning and practicing to restructure my belief system and change my life into a more positive, more abundant, more real, and more fun one by changing my beliefs. 
Defined by some as determined, resilient, high-performing, weird, and crazy (yes!) go-getter,
I help others to change their life by changing their beliefs
. I bring my passion for self-awareness, human connection, authenticity, change, and personal growth while I get sh*t done.
Who is this workshop
NOT
for?
1.
This workshop is NOT for people that want to learn about how to transform, but
don't want to practice
.
2.
This workshop is NOT for people that are
looking for short-cuts
.


3.
This workshop is NOT for people that are
not willing to do honest self-examination
.
Who is this workshop for?
1.
This workshop is for
young adults (women and men, 20-35 years)
who feel that something is not right in their life right now and are curious enough to
explore
who they are and ways they can
change in the direction they want
.


2.
This workshop is for
those
who are fed up with others telling them what life they should live and are
bold
enough to
design their own life through courage, compassion and love
.


3.
This
workshop is for those
that have tried things to change their life, but still feel stuck. Yet, they still
have a desire to create the life they want
.


4.
This workshop is for those who feel overwhelmed by many techniques that are out there and are looking for a
structured program with simple techniques that have been practicing for years.


5.
This workshop is for those that know the theory or the words but are hesitant to
walk the talk
. I have been there, done that! So this workshop is about
practicing what you learn and making true change happen
! As Dale Carnegie has said
'Knowledge isn't power until it is applied'.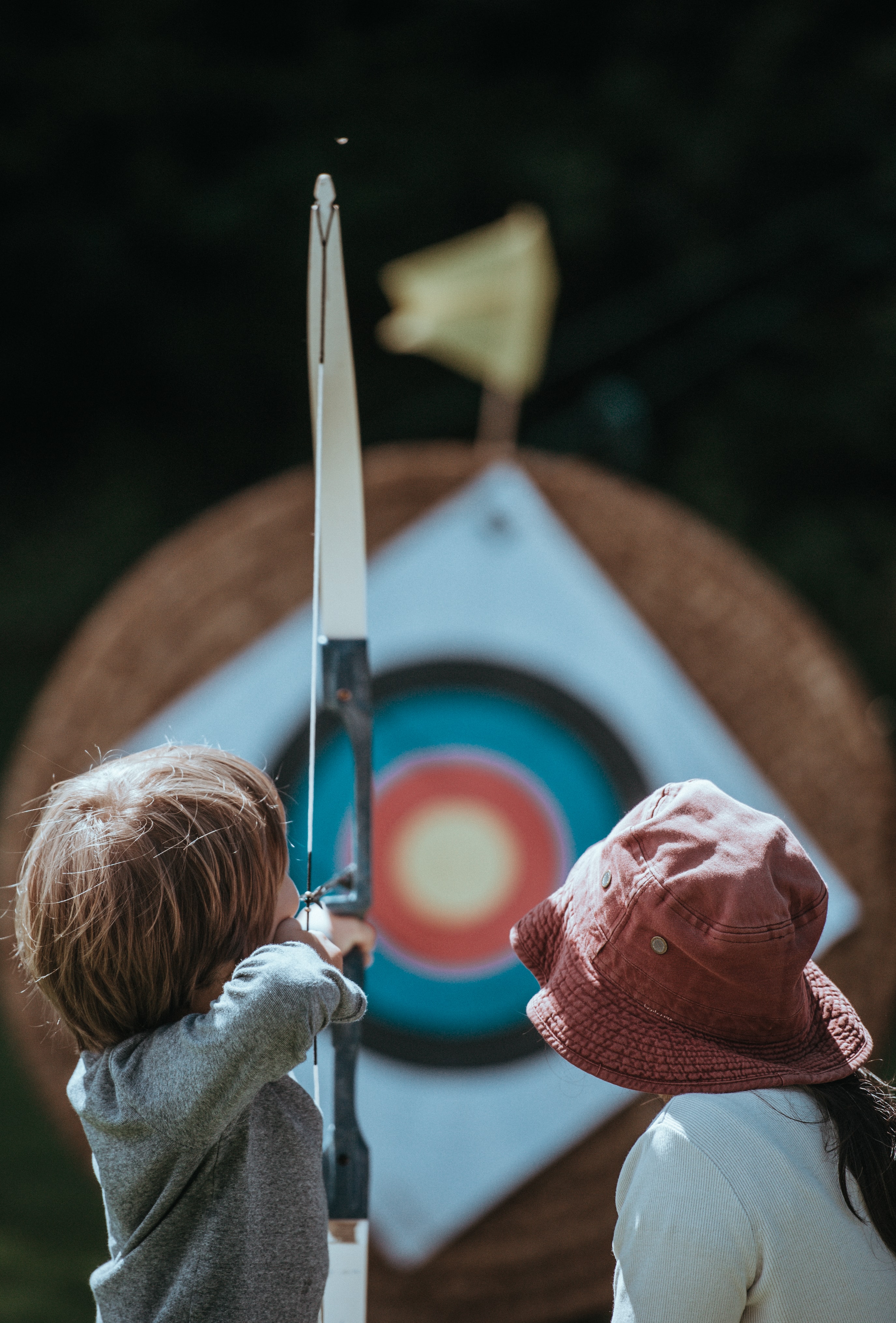 I have attended several
personal growth and mindset courses
over the past
8 years
all over the world.
(2x Dr. Joe Dispenza's Advanced Transformation Retreat).


I have learned to transform from the best in the field, such as
Dr. Joe Dispenza
,
Seth Godin
,
Tony Robbins
and
James Clear
.


I have
spent 50K on personal growth and mindset courses
.


I have
studied 100+ books
on personal growth, self-awareness, and mindset.


I have a
Master's degree
in
Pedagogy.
(I believe the least important, because I've learned a lot of theory there, but never walked the talk).
The most important and simple thing I have learned is..
If you want to TRANSFORM you have to DO THE WORK.


PS: You cannot be a great basketball player, by studying to be a good basketball player.
You have to play and consistently practice.
This is what you will
Learn
and
Practice
Module 1: Intention Setting
You will learn the importance of intention setting and how to set an intention for success. You learn to set an intention from an intuitive mode. 


Module 2: Assessing Your Life Balance
You will learn to assess your life balance. You
will get a clear idea of your priorities in your life and where you are spending your energy. 


Module 3: Your Belief System
You will learn about how a belief system works and get clarity about your unique belief system. You will also learn how your
beliefs become your thoughts, your thoughts become your words, your words become your actions, your actions become your habits, your habits become your values, your values become your destiny.


Module 4: Letting go of Self-Limiting Beliefs - Creating Self-Empowering Beliefs
You will
practice acknowledging your self-empowering and self-limiting beliefs, reflect on your self-empowering and self-limiting beliefs, learn and practice to let go of your self-empowering and self-limiting beliefs. The nicest part in this module is that you will learn how to create self-empowering beliefs and you can create as much as you want.


Module 5: The Practice of Gratitude
You will
learn more
about
the quickest things in life that can shift you immediately from negative thinking to a more peaceful mind, GRATITUDE. You will start establishing a gratitude routine which will help you to have a peace of mind and create more opportunities come your way. 


Module 6: The Power of Decision Making
Y
ou will learn about the importance of making a decision and how simple making a decision can be. You will make decisions on moving forward in your life, whatever path that is for you.


Module 7: Goal Setting
Y
ou will learn how to set goals from your heart space and create the life you want. You will learn the simplicity of setting your unique goals.


Module 8: Visualisation Techniques
Y
ou will learn to visualize all your empowering-beliefs and goals with a simple yet powerful visualization technique. 


Module 9: The Journey to Success
You will learn to create a simple step plan that can help you achieve your goals.


Module 10: Trust and Appreciation
You will learn how to practice trust and appreciation towards the life you have now and how that helps you to create the life you want.


Module 11: Your Habits
You will learn how to track your habits and evaluate them if they are limiting or empowering you. You will also learn to break old habits and establish new habits.


Module 12: Establishing a Routine
You will learn more about the secret weapon, ROUTINE. You will learn to create a routine that is just working right for you and help you to achieve your goals. 


At the end of this workshop..
1. You will be able to design and live your own life.
It won't matter anymore what others tell you about how you should live your life, because you will get so comfortable with designing and living your own life.


2. You will move comfortably forward
You will apply tools and techniques you have learned in the course which will help you to
move comfortably forward.


3. You make change happen faster than ever
You will recognize easily which beliefs are self-limiting. Instead of going through the stream of self-limiting beliefs you will get easily aware of them, choose to let them go, and. restructure. This way
you will break patterns easily and experience a new life
.
4. You will be more confident about yourself and about the choices you make
Because you get aware of your beliefs and learn how to easily let them go and
create empowering beliefs
,
your
confidence boosts
. Without needing to be perfect you confidently take action. Your mantra becomes
#BringItOn
What makes this workshop extraordinary?
I practice 100% what I teach
I teach you simple techniques to change your life that I have firsthand experience, first through learning from people that have practiced them for years then and then by practicing the techniques for years myself. 
In this workshop, you will DO the work
There are no boring lectures that we want to walk out from, but the short video's with an average of 6 minutes that are followed by practices you DO. 
It only takes 6 hours of your precious time
The course has video lessons followed by practices. It is to the point. You will have unlimited access to the course.
You get High Value for a low price
I want to serve and give high value to people that are willing to work on themselves. The cohort-based courses that I am teaching LIVE are much more expensive. Also, coaching you 1:1 on this topic would cost you 5.000 euros.
I know the stage of young adulthood (20-35 years very well)
I have created the biggest change in my life during this stage of my life.
Frequently Asked Questions
I work full-time. Do I have time to take this course?
Absolutely. This workshop only takes 6 hours of your precious time.


Why should I take this course now?
It's the perfect time to invest time in yourself on behalf of yourself and those who you need to lead. Getting out of your comfort zone, pushing yourself beyond your limitations will make you experience a totally new reality that you might be waiting for years.
Can I expense this?
Many companies treat leadership workshops like this. as reimbursable expenses. And if yours doesn't, you can always ask your boss. If you have your own company, you may be able to deduct the course fee and tax from your income through a tax return.
Can I really change through this workshop?
Definitely. This is a workshop about doing the work. Practicing, practicing, practicing!
Do I need to be spiritual for this workshop?
NOT, at all! The only important thing you need is a 'desire to change' and LEVEL UP!