At this moment there is 1 workshop and 1 cohort-based course to do, which is designed and led by me. I am Özlem Özkan, an entrepreneur, a teacher, a mindset coach, author of The Student, and producer of the Bridging Podcast. Whether you are a
college graduate
, an
entrepreneur
, a
college dropout
, a
junior, mid-level,
or
senior employee,
a
digital nomad,
or
unemployed,
I truly don't care.
All I care about is your willingness and desire 'to DO' the work and level up
. Both workshops are designed to empower you to take the steering wheel of your life in your hands and change everything.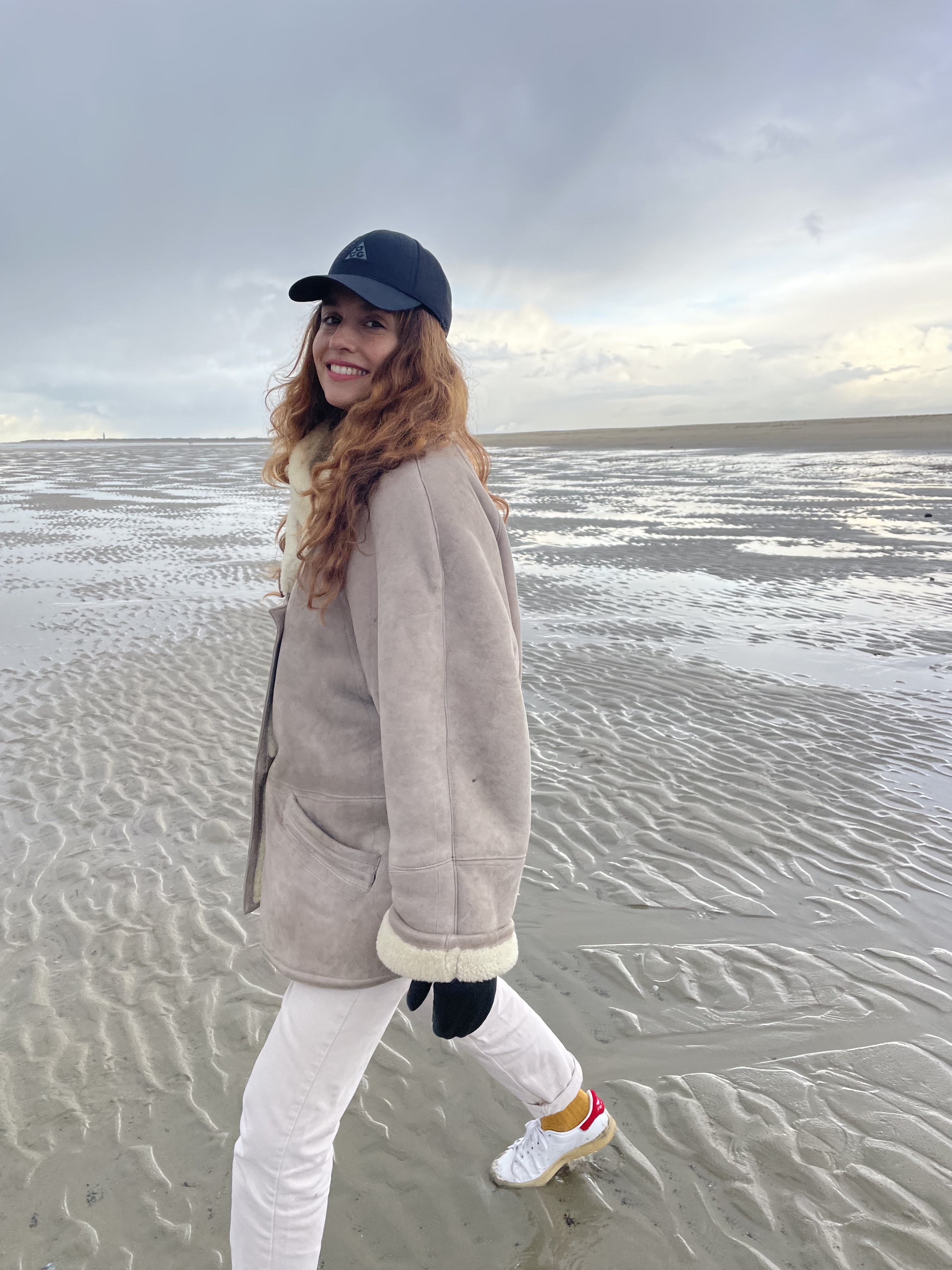 Hi, I am Ozlem!
I am an open-minded multilingual teacher (16+ years of teaching experience),
podcaster
(48+ episodes - listen to the episode with
Seth Godin
) and
writer
who is passionate about personal growth and cultural diversity. Due to my bi-cultural identity (born and raised by Turkish parents in the Netherlands), working in different countries, and having traveled across continents, I've gained an enormous experience in connecting to a variety of people.
I am privileged and grateful at the same time to have helped more than
1000+ people
from
50+ countries and cultures
through my teaching and coaching to get more confident about who they are, trust themselves and tremendously grow. 
I didn't learn to create a growth mindset and help others while being a student at school. Funny enough, I suffered for a long time from self-limiting beliefs until I was fed up with myself. I started deliberately learning and practicing to restructure my belief system and change my life into a more positive, more abundant, more real, and more fun one by changing my beliefs. 
Defined by some as determined, resilient, high-performing, weird, and crazy (yes!) go-getter,
I help others to change their life by changing their beliefs
. I bring my passion for self-awareness, human connection, authenticity, change, and personal growth while I get sh*t done.